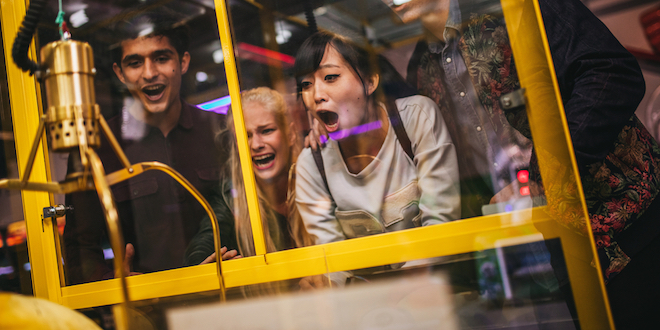 There is nothing better than people using their powers for good. Take for example, this claw game machine which has been filled with America's new favorite beverage, White Claw Hard Seltzer.
Go crazy ladies! The world now has a White Claw claw machine. Tag someone who needs to play (from El Hefe Scottsdale)

Posted by Busted Coverage on Monday, July 15, 2019
This one is located in Arizona at a bar called El Heje, however you can get your own machine and modify it for your own fun and games.
[h/t busted coverage]