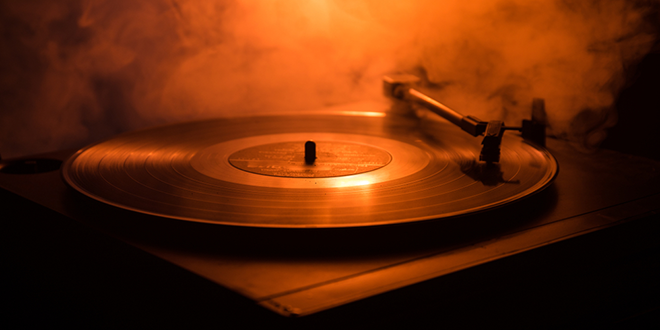 A new report from the New York Times has revealed that a 2008 fire at Universal Studios Hollywood destroyed much more than originally believed. The story reveals an internal report reviewed by the Times stated that approximately 500,000 song titles were lost including master tapes of recordings by a staggering number of diverse artists.
From Tom Petty and the Heartbreakers to Nirvana, it is being reported that countless tapes owned by Universal Music Group were lost while Universal reps said that the fire had only destroyed part of the King Kong attraction and a video vault containing clips of television shows and movies dating back to the 1920s.
The destruction of the master tapes mean that it will be more difficult to release high-quality reissues and reproductions of those recordings in the future. "A master is the truest capture of a piece of recorded music," former president of Legacy Recordings Adam Block told the Times. "Sonically, masters can be stunning in their capturing of an event in time. Every copy thereafter is a sonic step away."
A UMG spokesperson provided a statement via email that reads in part:
While there are constraints preventing us from publicly addressing some of the details of the fire that occurred at NBCUniversal Studios facility more than a decade ago, the incident – while deeply unfortunate – never affected the availability of the commercially released music nor impacted artists' compensation. Further, the story contains numerous inaccuracies, misleading statements, contradictions and fundamental misunderstandings of the scope of the incident and affected assets. In fact, it conveniently ignores the tens of thousands of back catalog recordings that we have already issued in recent years – including master-quality, high-resolution, audiophile versions of many recordings that the story claims were "destroyed."
The third sentence implies that UMG has released "master-quality" versions of music destroyed in the fire that are comparable in quality to the original recordings. That sounds like double talk for 'the masters were indeed lost.'
Read the full New York Times story here.