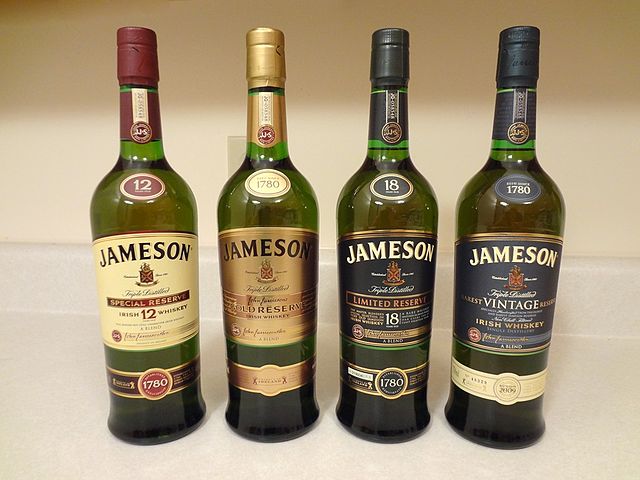 I moved a long ways away from my parents a long time ago, so scoring brownie points with them is never easy. However, after taking a look at the results of this survey by Omaha Steaks, I almost feel like I can score a win.
Coming in at 10 was an expensive gift, like an Apple Watch. This one might be out of my budget.
9 is a little easier though – a glass of whiskey. I say get him a bottle!
I feel like 8 is completely doable – you dad just wants to watch what he wants to watch on TV. Let him have it for a day!
A glass of wine came in at 7. Also, why cheap out on a glass? Again, I feel like a bottle is the better way to go!
6 was a practical gift, like socks or a tie. Easy!
A few beers came in at 5! Always great to spend time with dad over a few cold ones!
4 is watching a baseball game with the family. Watching ball with my dad is one of the things I hate about being so far away.
Now coming in at 3 is something I say every dad deserves on Father's Day – peace and quiet! Give it to him! For a little while at least.
In at 2 – a big steak! Steak and beers and whiskey – sounds like a great way to spend time with dad!
And finally, the thing that most dads want this Father's Day – a simple phone call from their kids. I think we can all manage this one!
I honestly feel like most of the things dads want this year are completely achievable. Go out and do something nice for your dad this year! He deserves it!
And I should probably offer mine more than just a phone call…
Source:: New York Post