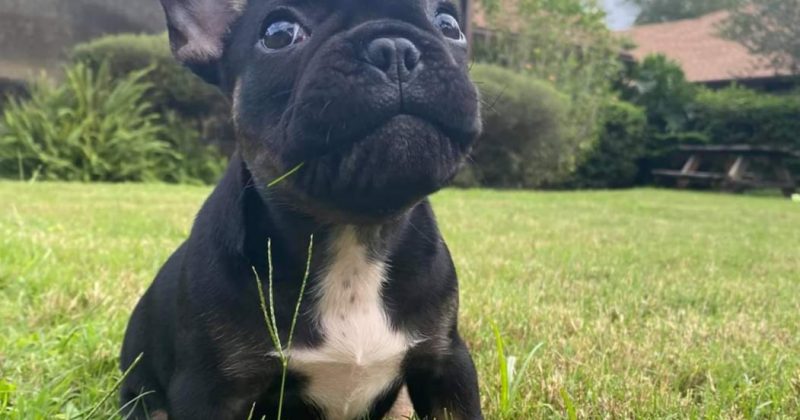 Just before Christmas, a couple named Jonathan and Kathy said that their Amazon Echo device sent them a push notification to their phone that had detected a fire alarm going off in their home.
They were visiting friends that didn't live too far from them and Jonathan says "I opened the app and listened and sure enough, we could hear crackling, the smoke alarm, it was going absolutely crazy."
Their 5 month old puppy named Cooper was stuck at home alone so he rushed back and found the puppy in the pen area so he didn't have to look around for too long in the smoke. Within about 25 seconds he was back outside with Cooper in hand and the fire department show up just minutes later and were able to contain the fire that had started in the kitchen.
This is all because of Alexa's free Guard feature. The app sends an alert when it detects noise like glass breaking or smoke alarms.
You can just say "Alexa, Guard my house" when you leave and it will turn the feature on.
(WFTV)
Here's a picture of their kitchen.