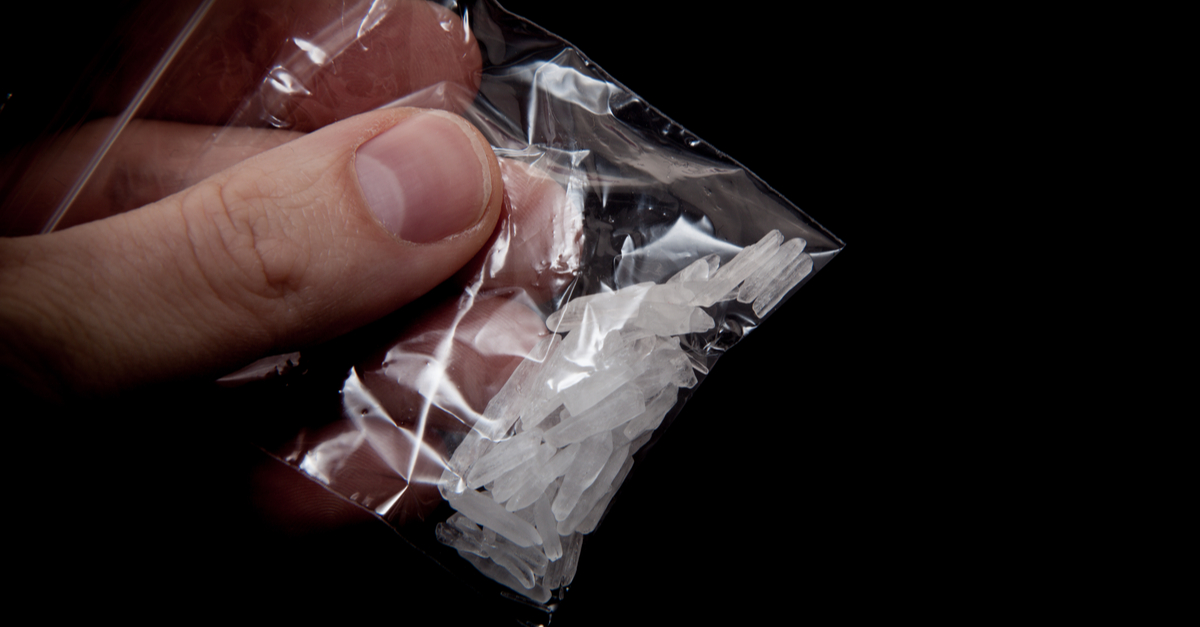 The coronavirus scare is now pretty much full blown and has everyone talking. It also has the attention of the Tavares Police Department.
They are concerned with everyone's health. In a Facebook post they wrote…
"With the rising health concerns associated with the Coronavirus, we are offering free testing of your drugs." "A large amount of narcotics come from outside the U.S. We want you safe. Bring it by our station and we will test your batch within minutes!"
No word if anyone has taken them up on their offer….
Source: Clickorlando