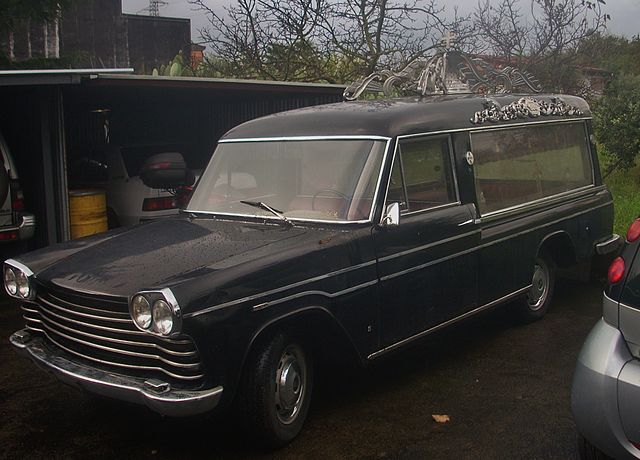 This guys is going to be haunted for the rest of his life.
25-year-old James Juarez probably thought he'd stolen the perfect vehicle for a nice payday. It was a black 2017 Lincoln Navigator and happened to be parked outside a church in Pasadena, California, with the keys still inside.
There are also happened to be a dead body in a casket in the back because Juarez had stolen a hearse!
The theft happened Wednesday night, but he wasn't spotted driving the vehicle until Thursday morning when someone spotted the vehicle and called 911.
Officers responded and a high speed chase ensued. That lasted all of a minute before Juarez crashed the oversized vehicle.
Juarez ended up being arrested and the Navigator and casket were towed away, and the casket did eventually get to the mortuary it was destined for.
Juarez is probably just destined for a lifetime of nightmares.
Source:: CBS 2 – Los Angeles