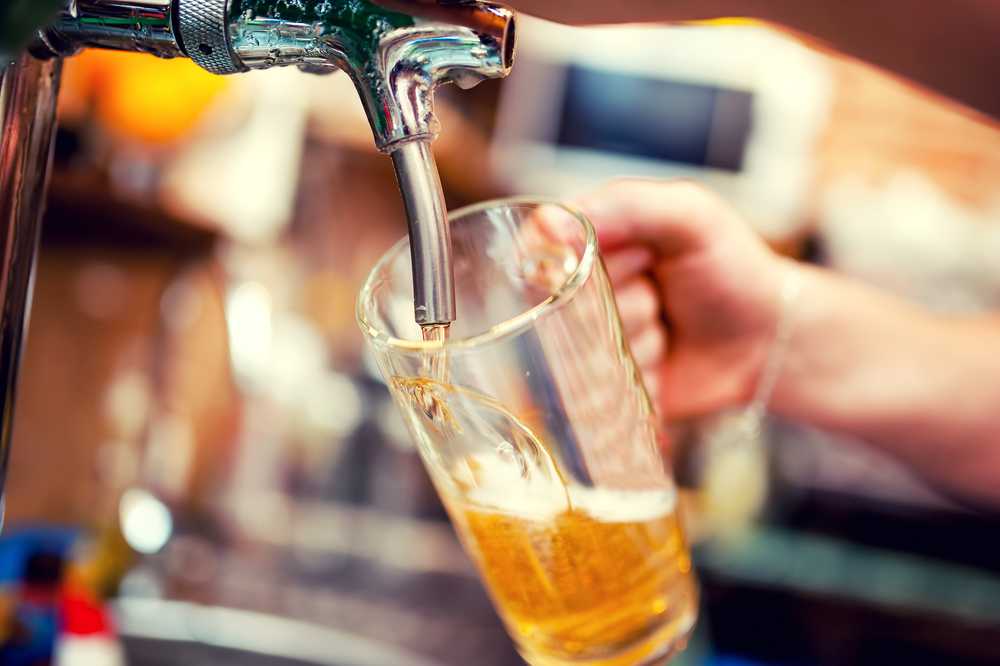 Researchers from the University of Jerusalem unearthed two clay jugs full of 5000 year old yeast and did what any logical person would do… they decided to brew beer with it!
They found it interesting that the yeast survived that long so they decided to test the limits. The grains they found were millet, corn, sorghum and wheat.
The brew took about 8 weeks to complete and when they tasted it, a few said it was 'Tasty and unique" and "It went down like oil". While others said "It tasted like burnt bread".
The good news…. They're trying to find an investor to commercialize it! Cheers?
Source: NewyorkPost