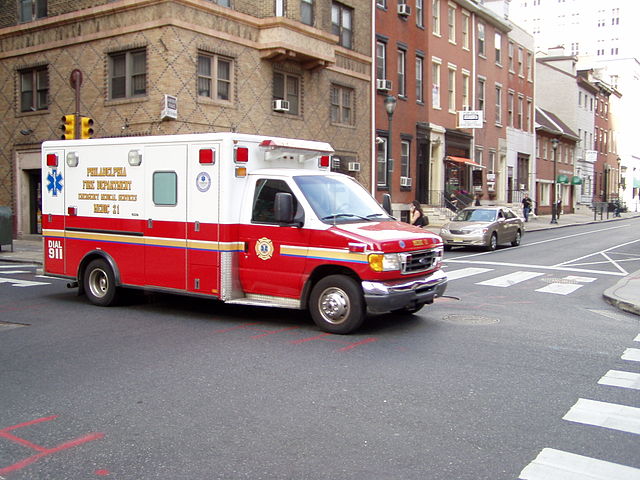 If this was a movie, this would probably be the most boring chase scene in history.
Cops went to a motel in Northeast Philadelphia on Friday night to respond to a domestic disturbance call that required medical attention. At one point, a 40-year-old man, who was involved in the incident, became agitated and jumped in the ambulance, while wearing nothing but boxer shorts.
When he began to pull away, he aimed the vehicle at one of the officers, who fired four shots at the vehicle, striking the man once in the leg. That did not deter him, however. He clipped the officer on the way by and led cops on what might be the slowest chase in history. It lasted for 90 minutes and the man never exceeded 25 miles per hour. The length of the chase was under three miles in total.
Eventually police were able to stop the ambulance and arrest the man. He was first treated for the gunshot wound then taken to jail.
Check out some amazing video of the chase below:
Source:: Philly Voice