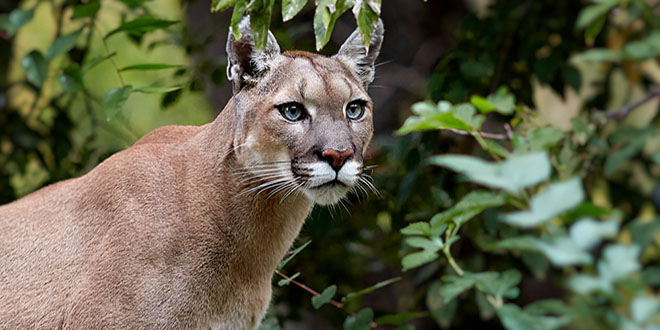 Marrian Ann Zambrano, the 64-year-old Florida woman arrested for groping and grinding on a younger man outside a restaurant in the Villages retirement community last year, has opted for a plea deal in connection with her unwanted sexual advances.
Zambrano pleaded no contest this week to a reduced charge of disorderly conduct and $303 in court cost for her unwanted bad touches on an employee of R.J. Gator's restaurant. According to the police report, the victim alleged that Zambrano, who appeared intoxicated, approached him outside the restaurant and "grabbed him by his 'crotch' and began touching him in that area." The report also said she hugged, kissed his neck and whispered in his ear while "was trying to lower his pants."
That's not all, there was some grinding while "trying to dance on him, during which time she rubbed her breasts and body against his person." It was during the grinding session when she asked him "to come home with her," but he declined. Witnesses and a surveillance camera corroborated the man's account.
It sounds like Zambrano, who was originally charged with misdemeanor battery, got a good deal. And, from the looks of her mugshot (below), doesn't regret many of her life choices.
[h/t thesmokinggun]