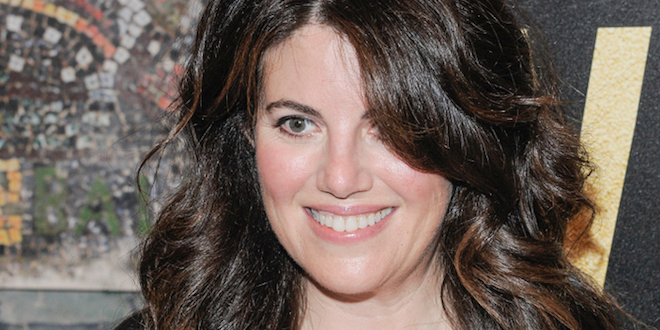 Monica Lewinsky recently answered a question on Twitter by Adam Grant, an organizational psychologist at the Wharton School, about the worst career advice ever received.
"An internship at the White House will be amazing on your resume," she replied, with an emoji of a blushing smiley face.
an internship at the white house will be amazing on your resume. 😳

— Monica Lewinsky (@MonicaLewinsky) July 14, 2019
Lewinsky, now 45, became a household name during Bill Clinton's presidency after it was revealed that she had an affair Clinton when she was a 22-year-old White House intern. Lewinsky was skewered in the press, and has become an anti-bullying activist and writer.
[h/t nyp]