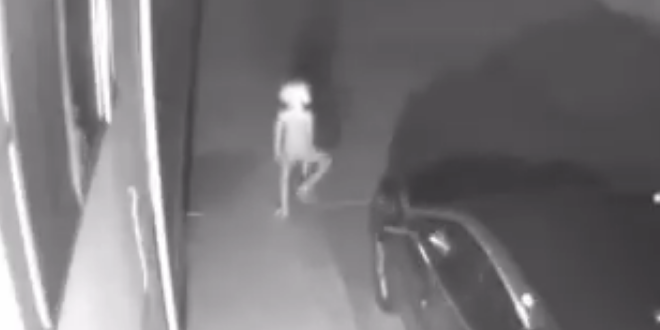 A strange video circulating online shows a security camera clip of an elf-like creature walking down a driveway. Even more strange, it appears to be the character Dobby from the "Harry Potter" film franchise.
The video was originally posted on the Facebook page of a woman named Vivian Gomez before being shared on Twitter.  In what appears to be the original post, Gomez said she woke up on Sunday to see the weird footage, "First I saw the shadow walking from my front door then I saw this thing….has anyone else seen this on their cameras??"
Some have pointed out that there appears to be two shadows at certain points in the video but "Harry Potter" fans sure seem eager to celebrate a possible return of Dobby, who tragically died in the sixth film in the franchise, "Deathly Hallows."
Either way, it's entertaining. Check it out below.
a lady posted this and said she saw this on her home camera this morning. what y'all think this is ? pic.twitter.com/L98wckn6bO

— jey bee . 👑 (@jadynbee_) June 7, 2019