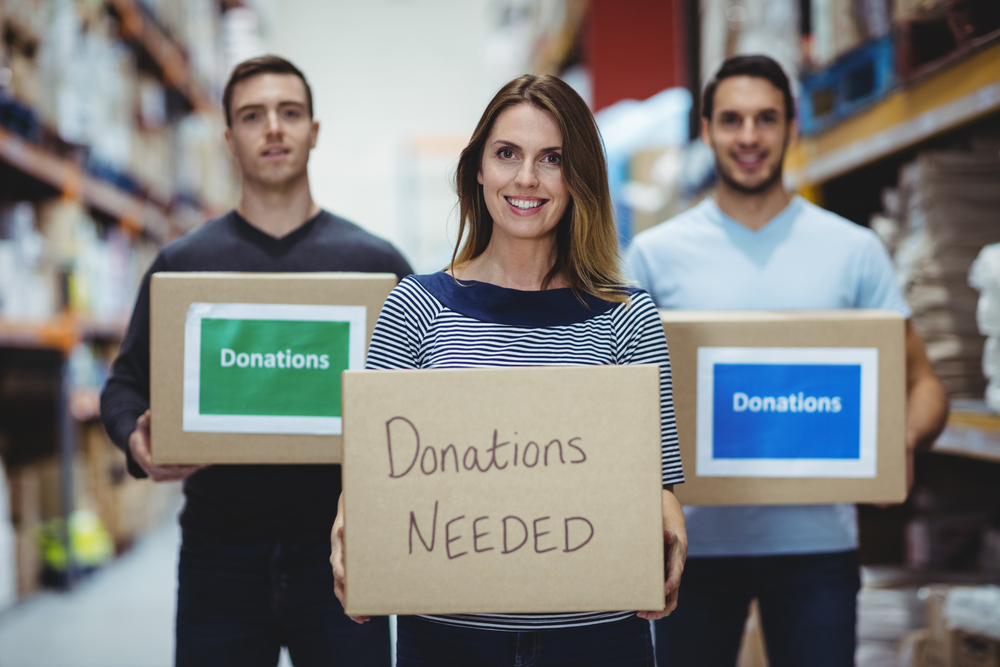 "Feed Palm Coast" initiative raises over $18,000 in 2 days! Now they're aiming for a new goal of 30K!
If you would like to help and donate food, you can drop it off at City Hall or you can go to Parkview Church, found at 5435 Belle Terre Parkway. If you want to make a money donation, you can click here.
If you're interested in donating food here is a list of needed items.
Canned protein (chicken or tuna)
Chicken or tuna helper
Peanut butter
Jelly / Jam
Rice
Beans
Beef stew or canned dumplings
Pasta
Tomato sauce (can or plastic jars only)
Protein bars / cereal bars / pop tarts
Oatmeal / Cereal
Soup
Mac & cheese
Juice boxes