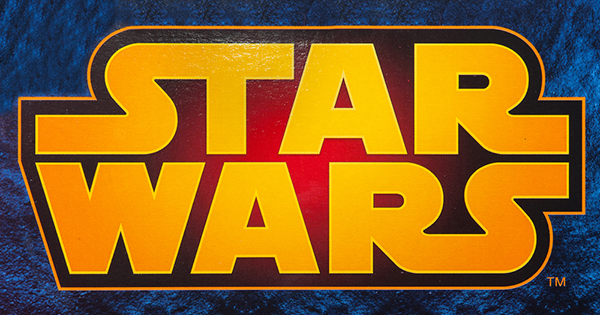 This could possibly be the coolest way to make an extra grand before Christmas.
CableTV.com
will pay one winner $1,000 to binge watch every Star Wars movie back-to-back before the release of Star Wars: The Rise of Skywalker on December 20th.
Don't get too excited yet, the
CableTV.com's
job posting comes with a warning.
"If we pick you, be prepared. Remember: this is a full Star Wars marathon with every canon movie included. That's 22 hours, 25 minutes worth of ancient, distant galactic glory. Not just any half-witted, scruffy-looking nerf herder can tune into the force for that long."
So obviously, you can't just be a casual Star Wars fan to fulfill this role. The chosen one must be 18 years or older, a US citizen and active Twitter user who is willing to share their Jedi wisdom and movie-watching experience and tag @CableTV. (Jedi mind-hint: It helps if you're also active on Twitch, Reddit, or other social media.)
To enter, please fill out the form on their application page and use your persuasive powers in a 200 words or less essay to be let them know why you are the chosen one.  Video submission is not required, but it's highly encouraged. Here's what you'll get along with the about $45/hr movie watching duties: A welcome package complete with all ten movies on Blu-ray, Nerf Han Solo Blaster, a Chewbacca onesie and an R2-D2 Popcorn Popper.
Applications close Wednesday, December 11, 2019 at 7 p.m. EST and the job needs to be completed before December 20 in time for the launch of The Rise of Skywalker. May the force be with you.