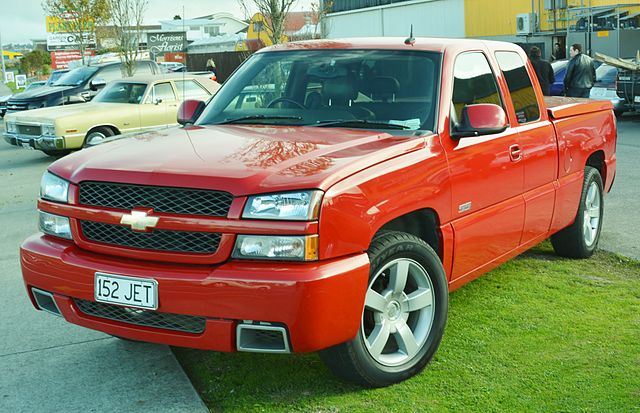 This is a pretty powerful family connection – two brothers arrested for stolen Chevrolets in one night!
36-year-old Eric McCracken, from Topeka, Kansas, was pulled over for a traffic violation at 1:30 am on Friday in a 2007 Chevy Trailblazer. It turns out he was driving on a suspended license…oh, and the SUV was stolen, so he was arrested and taken to jail.
Then just before 5am the same morning police were tracking a 2015 Chevy Silverado that had been reported stolen. There was a chase that ended when the driver abandoned the vehicle and started running. He was quickly subdued and arrested.
Turns out, it was 32-year-old Keith McCracken, Eric's brother. Authorities believe he was on his way to bail his brother out of jail.
Now both McCrackens are in jail in connection with possessing stolen property, and driving on a suspended license. Keith is also facing additional charges of reckless driving, as well as fleeing and eluding a law enforcement officer.
Source: Topeka Capital Journal