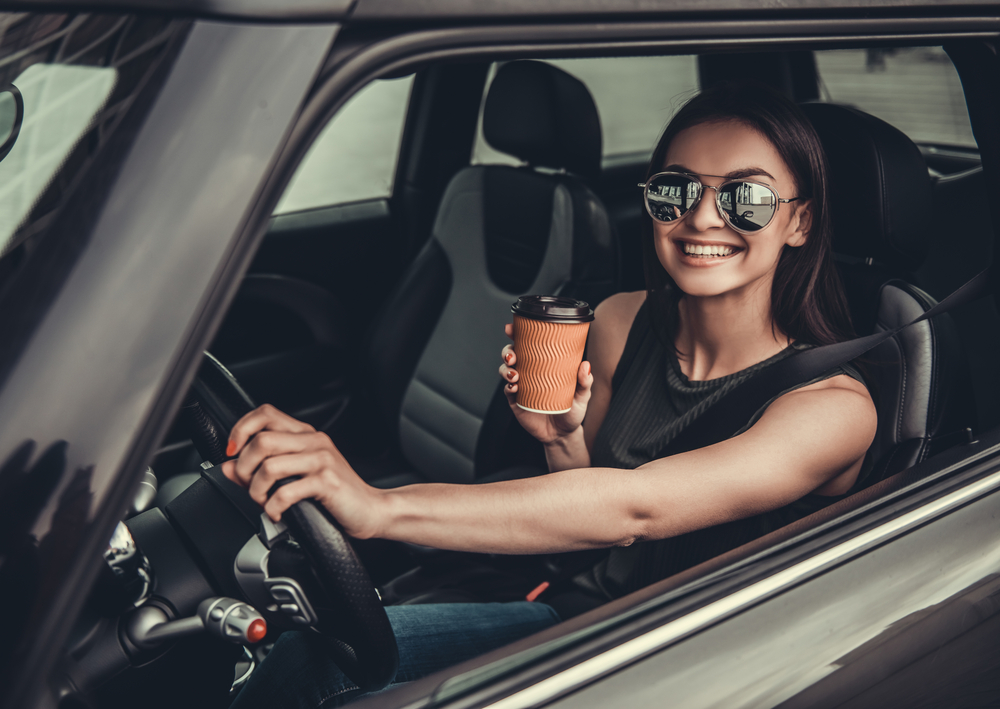 The Shell gas stations on the Florida turnpike are offering FREE coffee from 11 pm Wednesday the 27th to 6 am On Thanksgiving and then again from 11 pm on Sunday Dec 1st to 6 am on Monday the 2nd.
The FREE java will also be available in the lobbies of the Turkey Lake, Canoe Creek, Fort Drum, Fort Pierce and West Palm Beach service plaza lobbies.
They're giving away the coffee to promote safe driving through the holiday travel.
So if you're going to be on the turnpike at all, grab a cup of Joe on them!!!