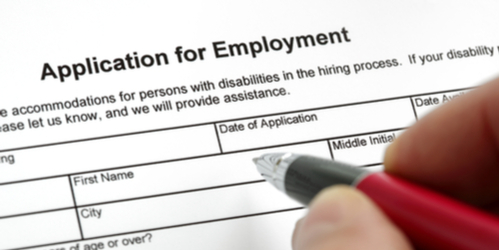 Daytona Beach, FL – Seasonal jobs are available now with UPS in Daytona Beach. Director of Learning Technology Jon Bowers says that UPS will hire 100,000 people across the country. They need about 500 people in Volusia county.
Bowers said there are numerous positions available, from part-time package handlers to drivers and drivers helpers. The pay range goes from $14 to $30 hourly, depending on the job and where you're working.
Getting hired as a seasonal employee can lead to full-time employment. Bowers said it's a great opportunity for someone looking for a career. Over the last three years, 35 percent of UPS seasonal package handler employees were hired into permanent positions when the holidays were over. Bowers said roughly one-third of the company's U.S. workforce started as seasonal employees.
The website to apply is UPSjobs.com.
The post UPS Hiring Seasonal Employees In Daytona Beach appeared first on NewsDaytonaBeach.
Source:: News Daytona Beach