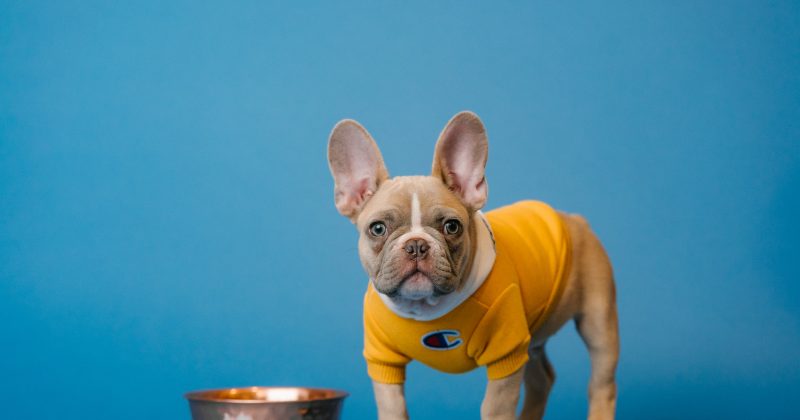 Starting tomorrow from 9 am to 11 am you can swing by the Salvation Army off LPGA Boulevard in Daytona Beach to pick up FREE pet food!
It's being hosted by a relief mission called Regency Relief. Their President, Scott Buttz says "Food insecurity greatly affects family pets." "Often, when people are hungry their pets may be too."
They plan on holding more events in the the south, Midwest, and west coast throughout the rest of the year.
For more info head to our sister station WNDB.