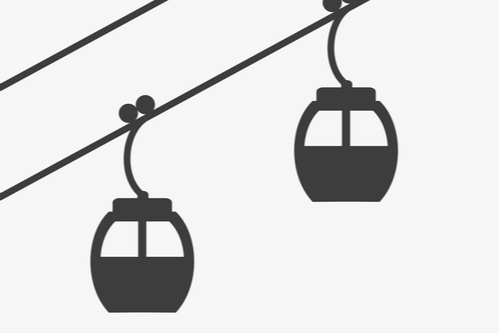 Visitors that hopped on board the Skyliner gondola ride at Walt Disney World were stranded for hours late Saturday night after an apparent malfunction. The ride will be closed while Disney investigates the incident. 
Witnesses say the cars were crashing into each other towards the bottom of the ride.
A Walt Disney World spokeswoman said. "There were no reported injuries… Also stating,  It was "unexpected downtime".
"One of the three Disney Skyliner routes experienced an unexpected downtime Saturday evening," a press release said. "As a result, the Skyliner will be closed while we look into the details surrounding the downtime."
On Sunday, Disney said the problem was not a power outage and that it was continuing to look at the situation.