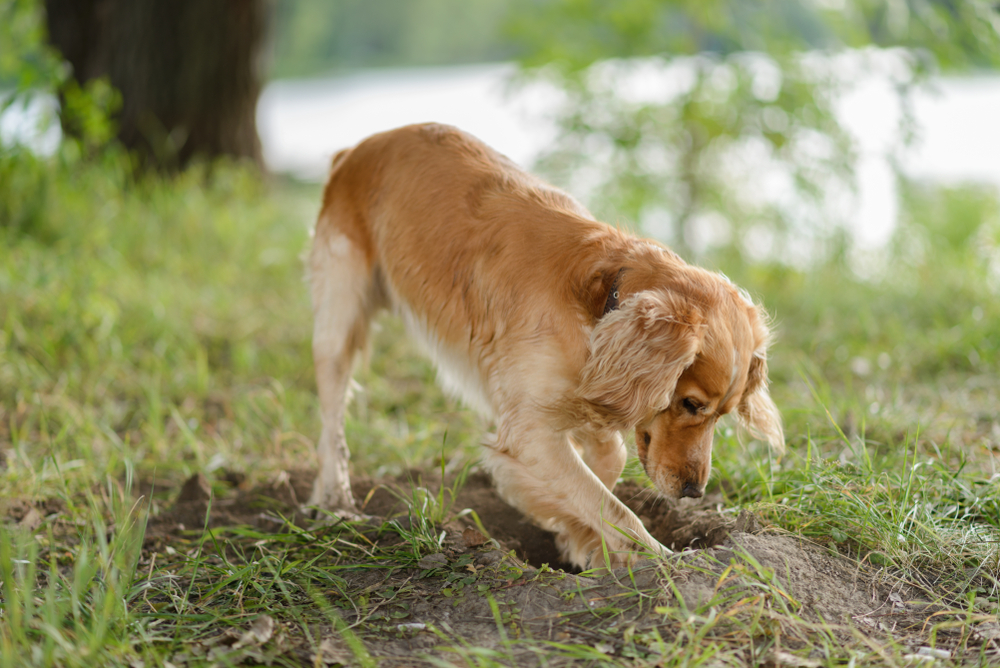 Dogs tend to dig up odd things from time to time, but this dog in Gibson County, Tennessee brought his owners something they never expected. A HUMAN skull!
The Gibson County Sheriffs office came out and searched the wooded area that the dog dug it up from and didn't find any other remains.
They gave it to the medical examiner to determine how long the skull has been there and their age and gender.
The FBI is now investigating.
(WFTV)