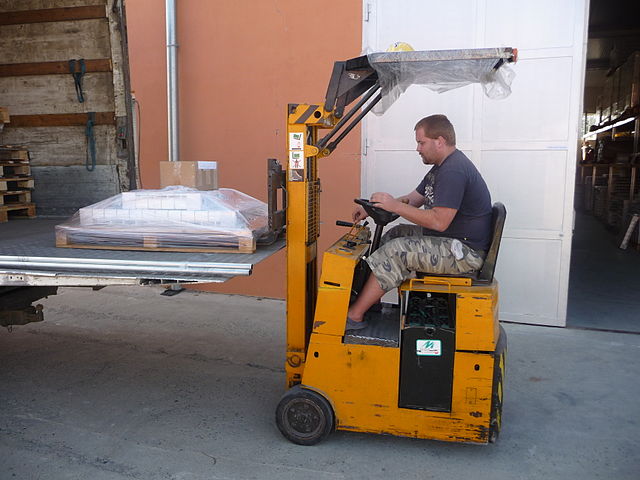 I feel like going on a destructive rampage while naked could cause serious bodily harm…but I feel like Florida Man just doesn't care.
Joseph Michael Bieniek, a 24-year-old from Cape Coral, was arrested around 2am October 12th. He started by stealing a forklift from one business and driving it through the fence of another. He then utilized a hammer to smash the front door of that business, as well as some windows, and several trucks that were parked outside.
Once he was done there, he returned to the building he took the forklift from and decided to strip and hop in the shower. Probably because he worked up a sweat with all the hammering?
An employee, who was working overnight in the warehouse, called 911 when he heard the commotion. When cops arrived, they found Bieniek still naked, and still clutching the hammer. Police ended up tasing him and arresting him.
All-in-all, Bieniek caused over $1000 in damages to the buildings. He's facing 2 counts of burglary, and charges of resisting arrest, larceny, and criminal mischief.
Click here to see the surveillance video.