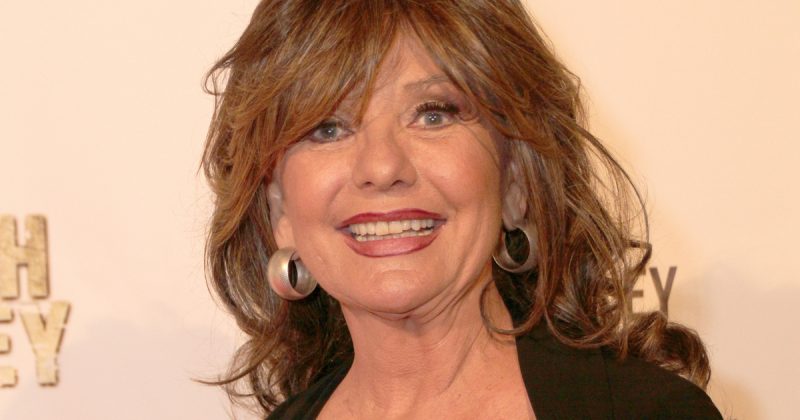 Dawn Wells, who portrayed the iconic girl-next-door Mary Ann Summers on CBS sitcom Gilligan's Island, died Wednesday morning at 82.
Her publicist announced Wells passed away in Los Angeles due to complications of COVID-19., her publicist announced.
Tina Louise, who played Ginger Grant, and Wells were the last surviving members of the regular cast of "Gilligan's Island", which featured 7 castaways marooned on a desert island after their three-hour boat tour off goes awry.
[h/t cnn]