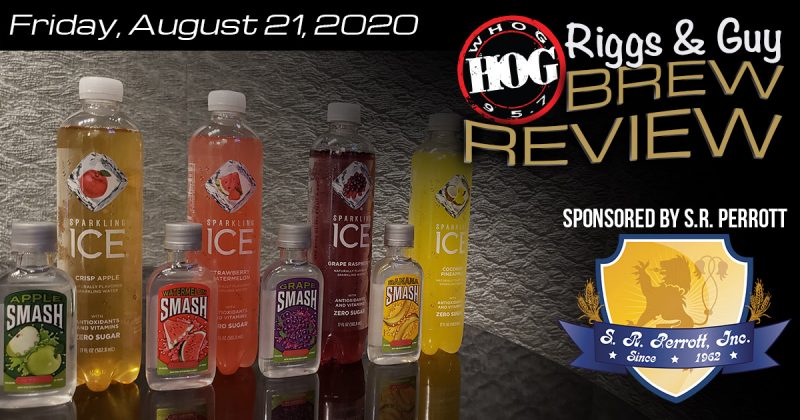 This weeks "social distant" Brew Review with Josh & Amelia from S.R. Perrott brings us the flavor of "Sparkling Ice" and we mixed them with wine based liquor called "Smash" (bottled by The Mixed Drinks Co.)
For our first round we poured ourselves Crisp Apple mixed with Apple Smash. We then poured Coconut Pineapple and mixed it with Banana Smash!
For the second round, we poured Grape Raspberry and mixed it with Grape Smash. For our last delightful mixed beverage we went with Strawberry Watermelon and mixed it with Watermelon Smash!