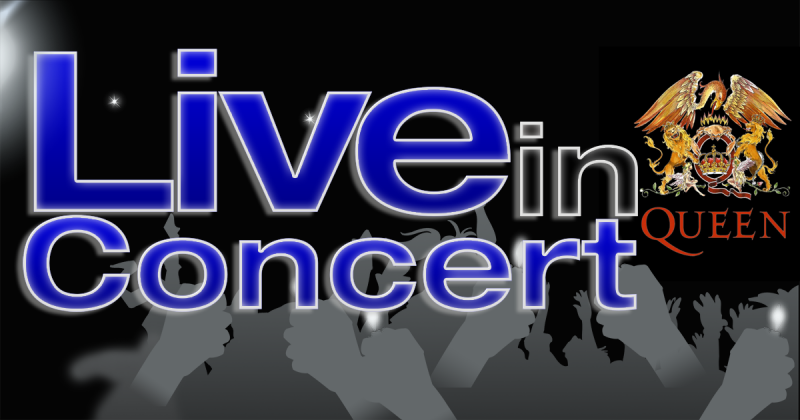 Legendary Performances by the Icons of Rock and Roll
Every Saturday Night at 7 on 95.7 the HOG with host Lisa Berigan
Aug 29, 2020 |QUEEN
Montreal Forum, Montreal, QC, Canada, November 24th, 1981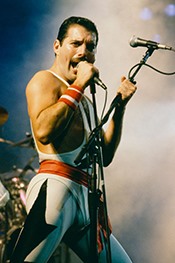 In the early 1980's, Queen was really starting to hit their stride. On June 30, 1980, they released the album, "The Game." It wound up becoming their highest selling studio album. That same day, they launched a world tour. The tour took them around the globe, including their first ever performances in South America. Some of those concerts had over 100,000 fans in attendance! On this boradcast of Live in Concert, we'll listen to a concert captured live during this tour, at the Montreal Forum. It was exactly 10 years to the day before the untimely death of lead singer Freddie Mercury. It was November 24th, 1981. Don't miss the classic lineup of Queen! They're headlining the next Live in Concert.
This week's set list: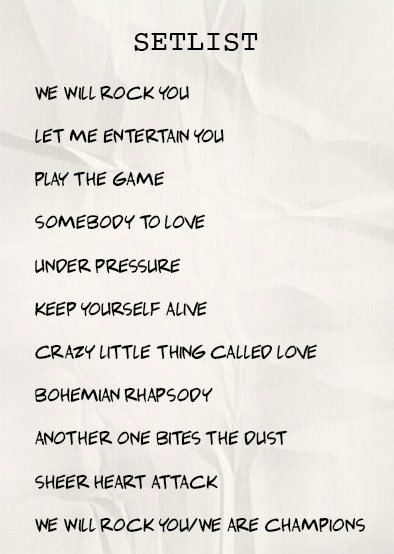 We'll also hear classic live sets by:
The Pretenders Recorded live in London, England, on 7/15/2009
Red Hot Chili Peppers Recorded live in Boston, MA, on 5/7/2012
Styx Recorded live in Maryland Heights, MO, on 6/9/2000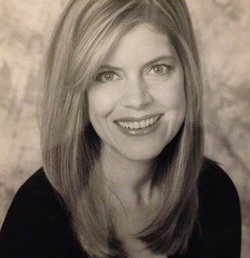 Lisa is a 20+ year veteran of radio and has been heard around the country. She is excited to bring her extensive knowledge of music and the featured artists to the airwaves.