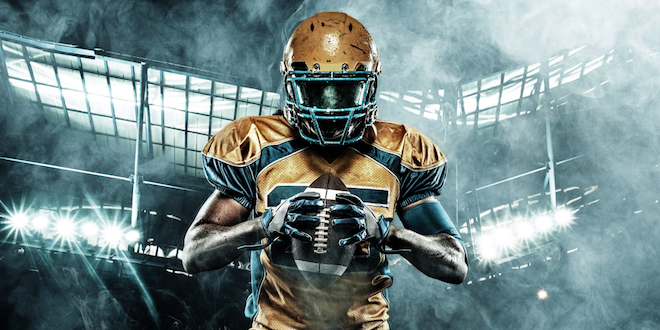 For better or worse (we are hoping for better!), the relaunch of the XFL is here. So far, we know the coaching staff, a few players and the league host cities but we don't know the team names and logos. Yet.
Tomorrow, Wednesday (9/21) at 12:30 pm ET, XFL Commissioner Oliver Luck will reveal the names and logos of its eight teams, along with ESPN host Laura Rutledge and FOX Sports host Colin Cowherd.
Check out the trailer video below. 
Tomorrow's the day. 8 names. 8 logos.

— XFL (@xfl2020) August 20, 2019
According to a press release, the announcement will be simulcasted live on XFL.com, ESPN.com and various ESPN, FOX Sports and XFL social media.
The second coming of the XFL is expected in February of 2020, the weekend after the NFL season wraps up with the Super Bowl.
If you missed the recap, here the video recapping the known players. 
And, here's the announcement of the team cities from Dec. 5 at MetLife Stadium.