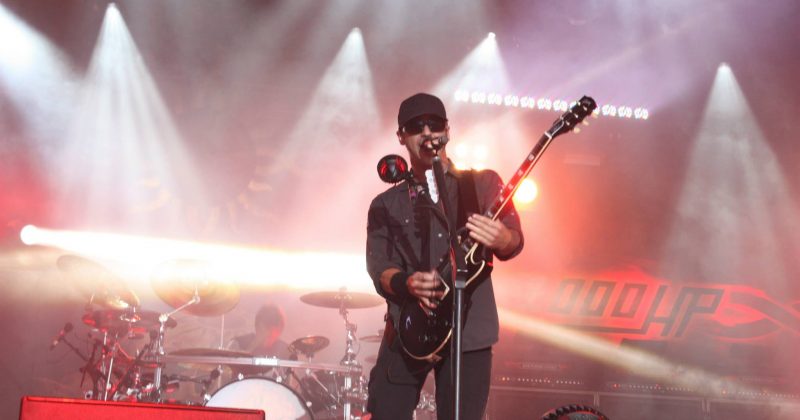 This morning, The Morning Hog had the pleasure of speaking with Sully Erna, front man of Godsmack. We touched on the American Drive-In Tour and how that got it's legs and made it's way to The Daytona International Speedway. We also spoke about the Scars Foundation which brings awareness to all things related to mental health and depression.
On the back end we spoke about another thing Sully is passionate about… Football!
For tickets to The American Drive-In Tour click here or here.