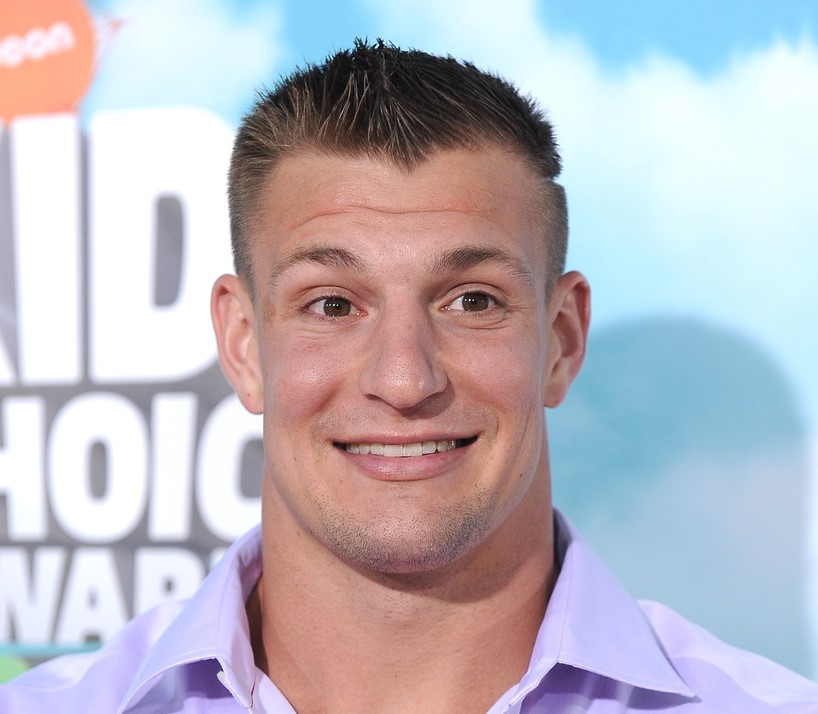 A lot of people have been wondering if and when Rob Gronkowski will be returning to football.
Well, he is and it will be by way of a Fox Sports analyst. SO he wont exactly be on the field.
His first appearance will be  tomorrow night during the pregame show for the Patriots game against the Giants.
Former teammate Tom Brady said, "He'll be good.  He's been pretty good at everything he's done.  It's great to see a lot of our guys get a lot of great opportunities like that.  It will be hard-hitting analysis."
This all comes after he retired back in March after 9 years in the NFL along with 3 Superbowl wins. It didn't take long for him to return.
Source: ESPN