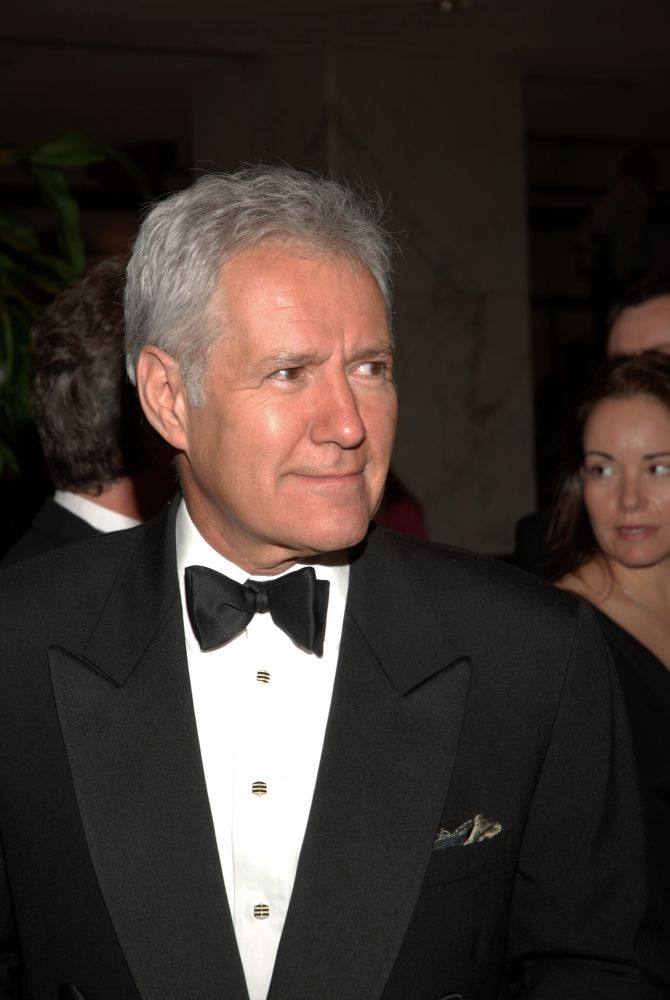 Last March, Alex Trebek announced he has stage 4 pancreatic cancer but will continue to to host Jeopardy until his health won't allow. If there is a specific date where Trebek will make his final appearance, he hasn't let on to any details.
In a recent interview, Trebeck said he will ask the director for 30 seconds at the end of his final show to say his goodbyes. He will also be telling people to not ask him who will replace him because he doesn't know, nor does he have any say so in the matter.
Jeopardy has been running since 1984 and Alex Trebek is pretty much a household name. Who, if anyone…could possibly take over and fill those shoes?