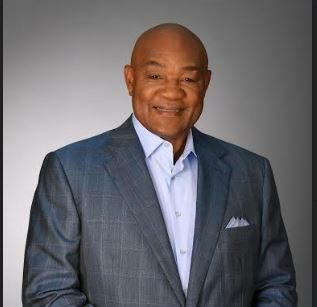 George Foreman has never backed down from a challenge. At the age of 16 he was introduced
to boxing and within 3 years he brought home the gold medal for his country. By the age of 24
he was the heavyweight champion of the world. Then, still at his athletic prime, he retired to
devote his life to philanthropic causes and use his influence to improve his community and the
world.
Over 20 years later, with his legacy intact and nothing left to prove, George Foreman reclaimed
the title of heavyweight champion of the world at the age of 45. This was a feat never before or
since accomplished by a man of his age.
But that would be the final word on George Foreman's extraordinary career. George began
pursuing new types of opportunities. As a businessman, he has specialized in products which
improve lives and enhance a healthy lifestyle- like the George Foreman Grill. Now, George is
back and he is up to something big!