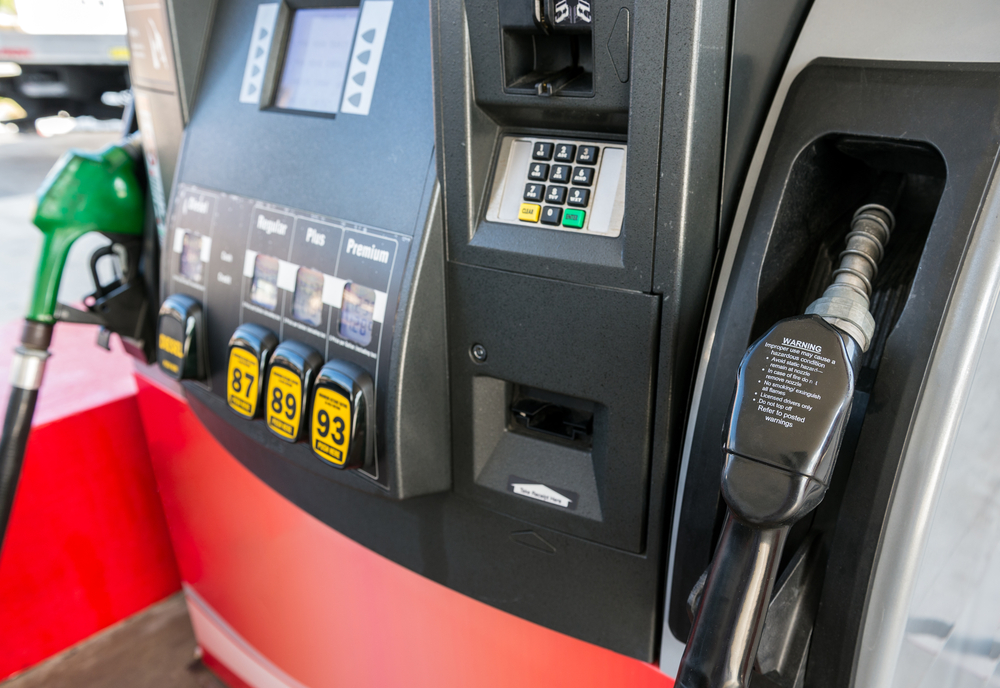 We all know the 'Skimmer" scam… Where thieves attach a device to a gas pump credit card reader and steal your info. Well, these thieves are using those skimmers to hit gas stations all over Florida.
What they're doing now is using those stolen credit card numbers and modifying SUVs and trucks to carry the fuel. They will replace the back seat of an SUV with a large fuel tank. They'll fill it up with diesel and go to truck stops and sell it to truckers for a lower cost. Some of these thieves are raking in up to $1,500 a DAY!
State troopers are calling these mobile gas stations…" moving bombs " because of the threat they pose when driving down interstates.
Because credit card companies and banks will refund fraudulent purchases, the gas stations have to pretty much eat the loss.
Police want you to pump your gas at the pumps that are in the best view of the cashier and cameras. This deters the thieves from installing the skimmers.
 One  7-Eleven lost nearly $13,000 to gas pirates between February and March this year already. If you want to see the gallery of trucks and SUV's that have already been caught, click here.
Source (SunSentinel)