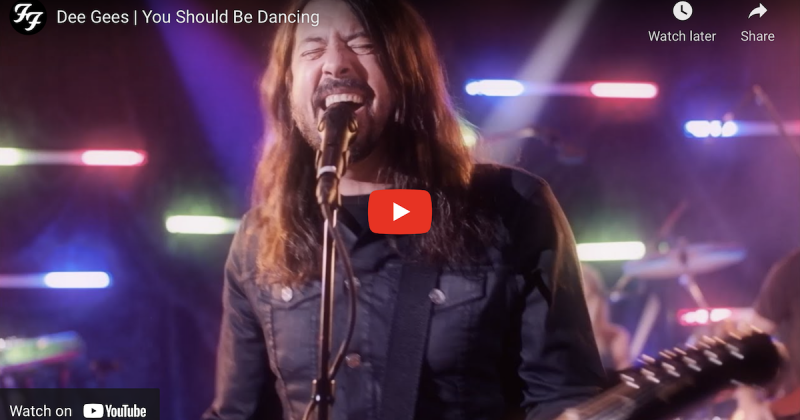 Is there anything the Foo Fighters can't do?
Dave Grohl and the Foo Fighters have been busy on a couple projects including the documentary, "What Drives Us" and, what we are here to talk about today, "HAIL SATIN"- the vinyl debut of Dee Gees. It's coming to a local record store & dance party near you July 17th for the next Record Store Day drop!!!
Check out the details here –> https://recordstoreday.com/
Enjoy.