Eric Clapton
Royal Albert Hall, London, England, May 21, 2015

There were 2 birthdays to celebrate- the Royal Albert Hall had recently turned 144 years old. Eric Clapton had recently turned 70. On May 21st, 2015, the two came together for a spectacular evening of music!
That legendary performance was part of an amazing 7 night stand of sold out concerts at the Royal Albert Hall in London.
Don't miss Eric Clapton- he's headlining the next Live in Concert!

This week's setlist: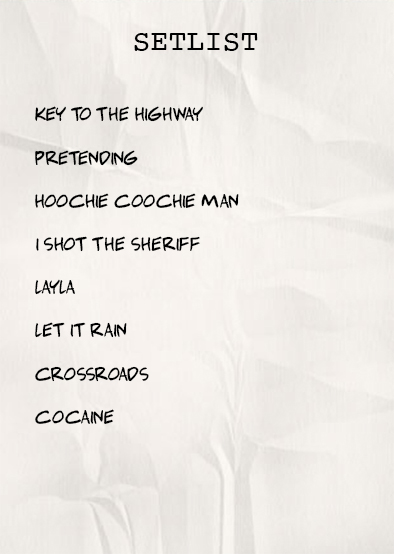 We'll also hear classic live sets by:

Kansas
Recorded live in Upper Darby, PA, on 2/14/1989

.38 Special
Recorded live in El Paso, TX, on 9/26/2009
Bob Seger & The Silver Bullet Band
Recorded live in Fort Worth, TX, on 4/13/1980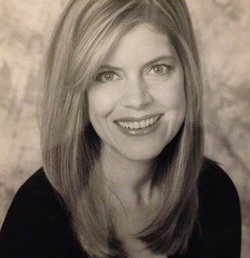 Lisa is a 20+ year veteran of radio and has been heard around the country. She is excited to bring her extensive knowledge of music and the featured artists to the airwaves.