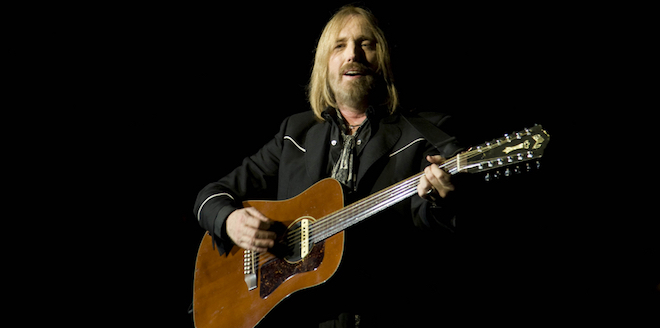 This 1986 Bridge School Benefit performance is one of the only times Tom Petty played "American Girl" without any members of the Heartbreakers.
Also on the bill that night were Bruce Springsteen, CSNY, Lofgren, Don Henley, Robin Williams, and Tom Petty. In the video, Petty opens with "American Girl," before "Blue Moon of Kentucky," "Shadow of a Doubt (A Complex Kid)," "The Waiting," "It'll All Work Out" and a finale of "Twist and Shout."
According to Rolling Stone, the only time that Tom Petty, Neil Young, and Bruce Springsteen ever played together was during the show's end with everyone performed "Teach Your Children." Check it out on YouTube. 
https://youtu.be/JfMU-Vl1IZY