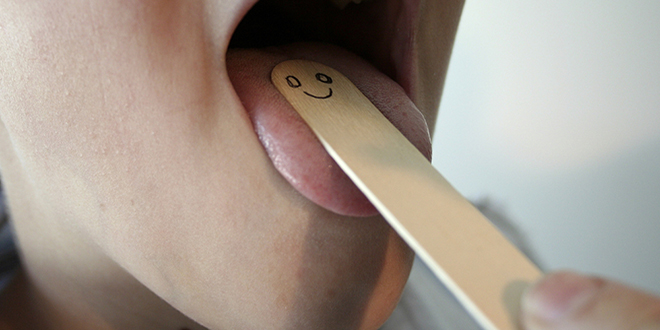 A Jacksonville Florida Mother has been arrested on a felony tampering charge after she recorded her young daughter licking a tongue depressor and then returning it to a jar in a dentist's office.
Cori Ward, 30, was busted after she posted the video to her Snapchat account and it was copied to Facebook, where it went viral. And, that's when law enforcement got involved.
Ward recorded her child in an exam room at the All About Kids and Families Medical Center in Jacksonville. The video opens with a sign that says, "Please do not touch medical supplies!" She then films her 10-year-old child removing a tongue depressor from a container, licking it, and putting it back. The clip was then uploaded to Snapchat with a caption that said, "Don't tell me how to live my life," according to The Smoking Gun.
The Medical Center in Jacksonville said they sanitized the room and disposed of supplies in the room once they learned of the video. Ward said in a TV interview, "I had just been waiting a long time. I was just being silly with my kids. I feel like this is not even real and if I could go back and change it, I definitely would." Ward was booked into the county jail in advance of a court appearance tomorrow morning charged with tampering with a consumer product without regard for possible death or bodily injury. Here's the arrest report from The Smoking Gun.