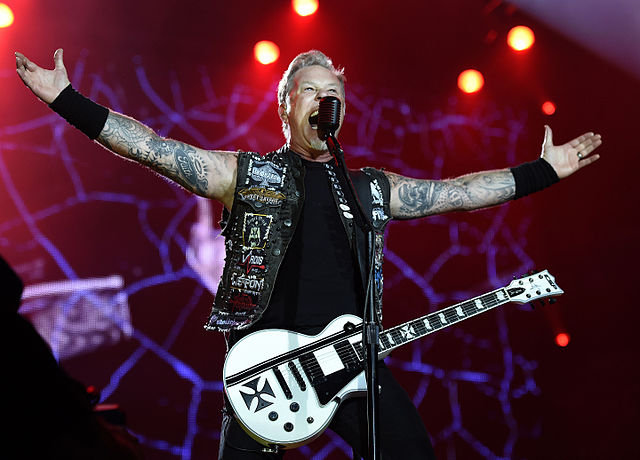 Well, it looks like James wasn't kidding when he said Metallica shows are more "family-friendly" since he had his kids.
Because Metallica's newest project is a children's book.
"The ABC's of Metallica" is due out November 26, and "looks back at the history of the band from…A to Z!"
Supposedly there are rhymes and illustrations to entertain the little ones.
If you want one, you can preorder now on their website for 18.99. A portion of the proceeds will go towards their All Within My Hands Foundation.