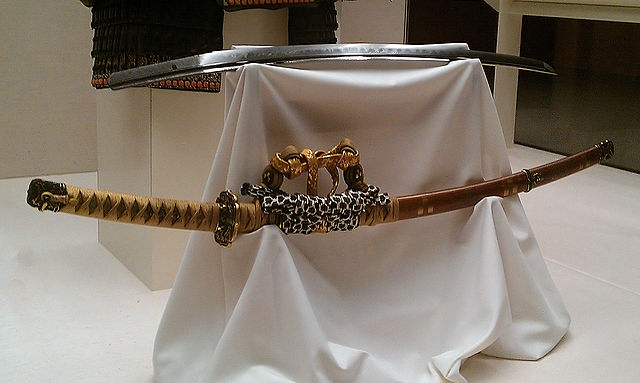 As a nerd, I feel like I can say this….nerds really need to work on their social skills.
Siler Elroy Ballard, 24, from Melbourne was charged with two counts of aggravated assault after he pulled a samurai sword on his father and a handyman.
Apparently Siler had been playing games on his console in the family's barn when the handyman had to shut off the power. That led to a disruption in Ballard's gaming, so he did the next logical thing…pulled out a sword and threatened to kill both the handyman and his father.
Deputies surrounded the barn after learning that Ballard had locked himself inside, but he eventually surrendered and was taken into custody.
Ballard denied making the threats and was booked into the Brevard County Jail Complex.
Full story here