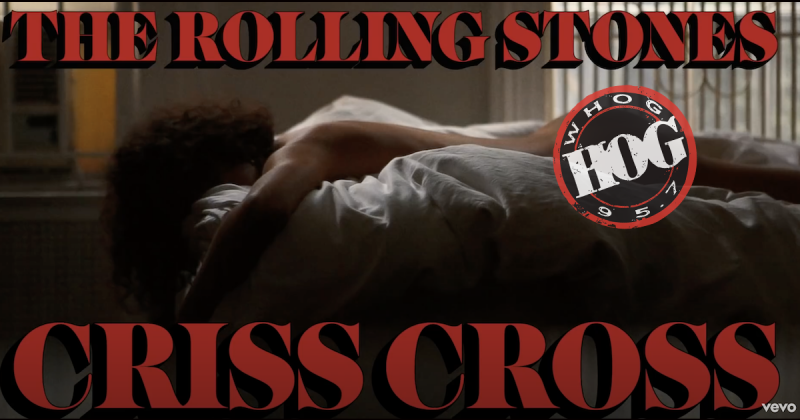 They may not be on the road but The Rolling Stones are staying busy. Today the Stones released the video for ⤫ CRISS CROSS ⤫ one of three unheard tracks featured on Goats Head Soup 2020.
And, according to the Guardian, one of those three long-lost songs from the Rolling Stones is said to be Scarlet, recorded with Led Zeppelin's Jimmy Page in October of 1974.
Described in a press release, "as infectious and raunchy as anything the band cut in this hallowed era". It is expected to be released on a deluxe edition of the Stones' 1973 album Goats Head Soup. The reissue will also feature two other unreleased tracks, ⤫ CRISS CROSS ⤫, (previously known as the outtake Criss Cross Man) and All the Rage. Brussels Affair, a live album, is also included in the box set, dropping September 4.
Check out the video for ⤫ CRISS CROSS ⤫ on the The Rolling Stones YouTube channel.
"⤫ CRISS CROSS ⤫ One of three unheard tracks featured on Goats Head Soup 2020, sitting alongside an all-new stereo mix of the original 1973 album, plus demos, outtakes, live performances & more."
[h/t theguardian]