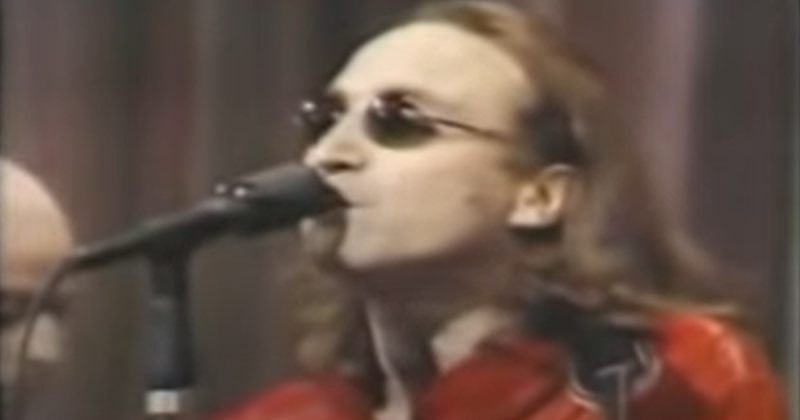 When John Lennon took the stage on April 18, 1975 for what would be his last public performance, things were going well.
An ongoing legal battle over songwriting royalties came to an end, his deportation had been over-turned and Yoko Ono was pregnant.
Lennon was about to embark on a nearly five-year hiatus to raise his son before taking the stage at New York City's Waldorf Astoria Hotel for a special televised broadcast called, "A Salute to Sir Lew Grade: The Master Showman".
Lennon performed two songs from his album of covers – including Little Richard's "Slippin' and Slidin'," and Ben E. King's "Stand By Me," before closing the short set with an updated version of "Imagine".
In 1980, while finishing a press junket for Double Fantasy, Lennon was shot by a deranged fan in front of his apartment building before he could take the stage again.
Watch "Slippin' and Slidin'" from his final three-song set on YouTube here.