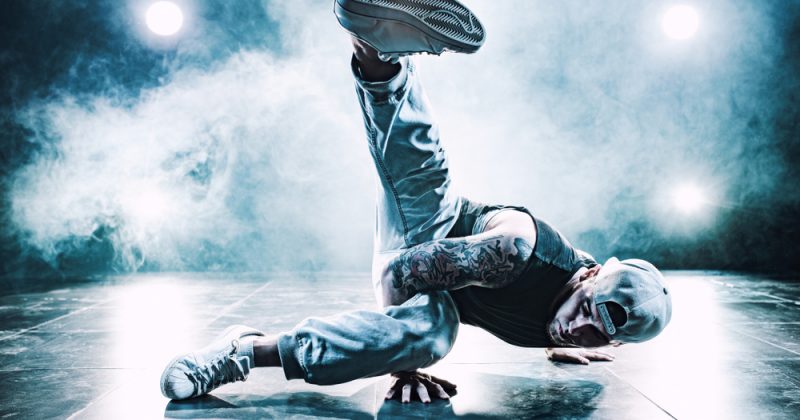 Yesterday the IOC (International Olympic Committee) announced that breakdancing will be a part of the Paris Olympics in 2024. It was proposed back in 2018 and now it's been given the green light.
Also announced skateboarding, sport climbing, and surfing will be added to the Tokyo Games in 2021.
Well, there ya go 2020. Breakdancing is officially an Olympic sport.
For a full list of added and rejected sports, click here.
(ESPN)