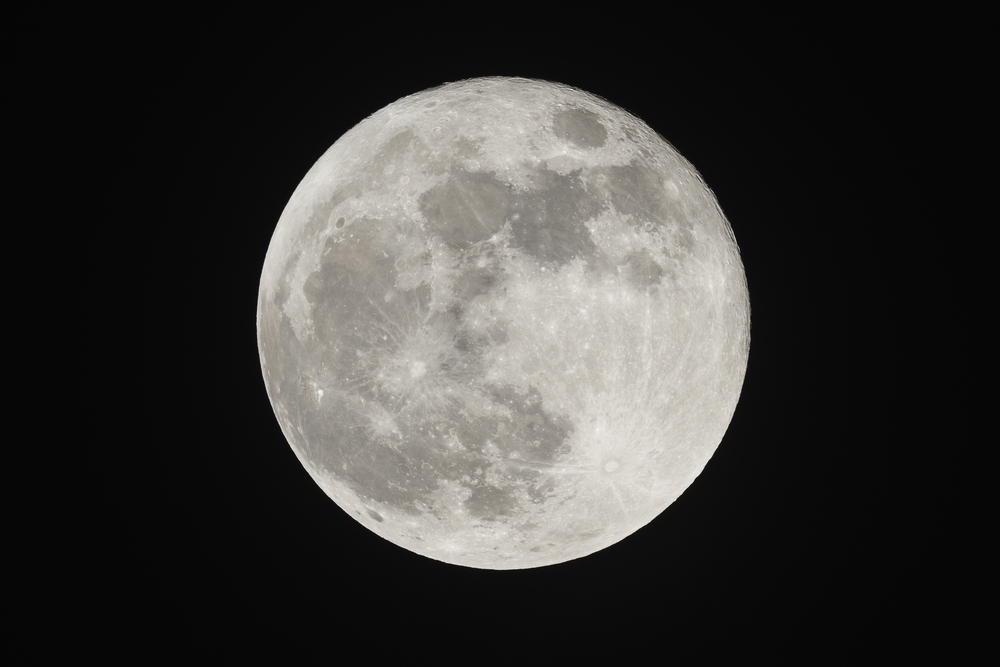 Ladies…. Have you ever wanted to take a trip to the MOON? Here's your chance!
There's a 44 year old named Yusaku Maezawa from Japan and he is looking to take a date to the actual moon. He is the first person to purchase the trip from SpaceX.
You have to be single and over the age of 20 and you must wish for World Peace. The Whole thing will be covered by a reality TV show called "Full Moon Lovers".
If you're interested, here is the application that is due by this Friday. He will choose his date by March.
Click here to see his picture.