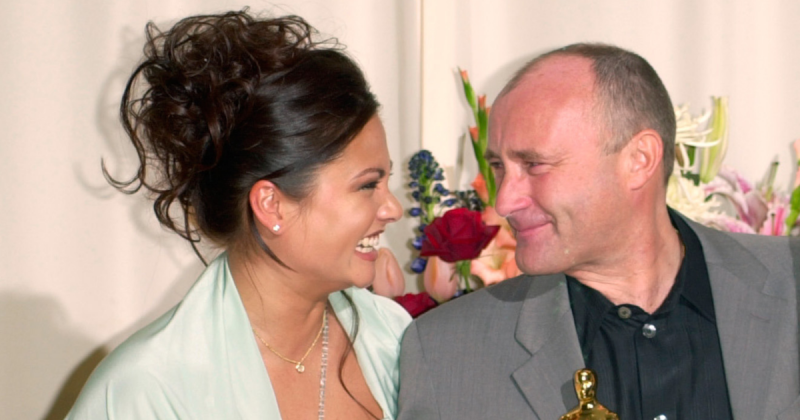 Phil Collins' Miami mansion is allegedly under an armed siege by his ex-wife, her new husband and multiple armed guards.
According to The Cut, and documents filed in the Miami Dade courthouse and released by the Miami Herald, Phil Collins married Orianne Cevey Collins Mejjati Bates in 1999 and filed for divorce in 2006. The pair then began "a new romantic relationship" in 2015, but never remarried.
In 2015 he purchased a 33 million dollar mansion and moved her in a girlfriend. At some point she also allegedly had a secret husband that she finally divorced in 2017.
Fast forward to August 2, Orianne secretly marries another man in Las Vegas, days after dumping Phil Collins via text. Instead of moving out of the Miami mansion into her home in Las Vegas, she brought the new husband to Phil's Miami mansion and they are holed up with his eight Grammys; two Golden Globes; Academy Awards; platinum and gold records, and armed guards.
His attorneys have asked for a preliminary injunction, which would help local police clear this pair off of the premises. The Herald is reporting that they have been served at the property and the Daily Mail has the photos. Her attorneys told the Herald they would "deal with Mr. Collins in the courthouse, not the gossip column."