Legendary Performances by the Icons of Rock and Roll
Every Saturday Night at 7 on 95.7 the HOG with host Lisa Berigan
Oct 24, 2020 | The Police
River Plate Stadium in Buenos Aires, Argentina on December 2nd, 2007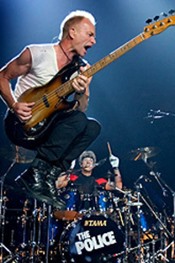 After incredible success in just a nine year span, The Police broke up in 1986 and fans were heartbroken. 21 years later, they reunited for a reunion tour that would take them around the world to once again play in front of sold-out crowds!
This weekend, we'll hear one of those reunion concerts! It was captured live at the River Plate Stadium in Buenos Aires, Argentina on December 2nd, 2007. Don't miss The Police! They're headlining the next Live in Concert.
This week's set list: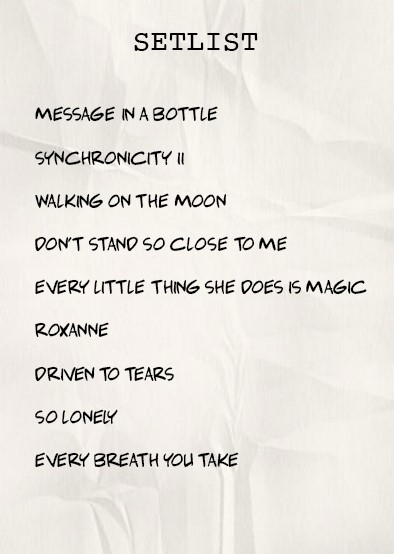 We'll also hear classic live sets by:
Boston Recorded live in Philadelphia, PA, on 12/18/1976
Genesis Recorded live in Birmingham, England, on 2/25/1984
Eric Clapton Recorded live in London, England, on June 29, 1996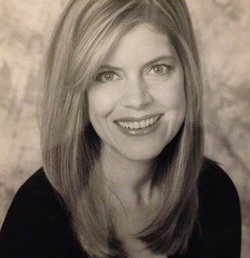 Lisa is a 20+ year veteran of radio and has been heard around the country. She is excited to bring her extensive knowledge of music and the featured artists to the airwaves.