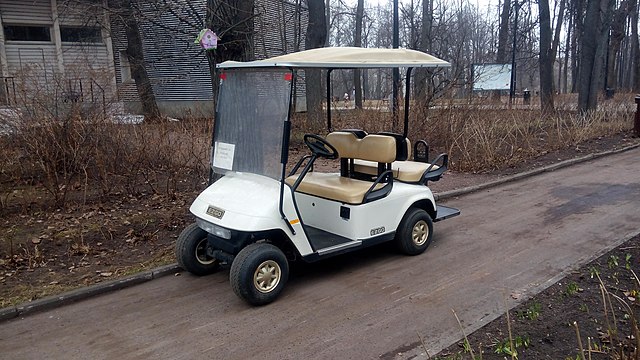 Oregon cops were called to a truck stop on reports that a man had stolen a golf cart and was driving it around the parking lot.
When they arrived, they found 38-year-old Ryan Shenkel seemingly in deep conversation with himself, staring up at the sky.
When questioned about the golf cart, he told officers that God told him to steal it and then return it. He also admitted that God wanted him to hand over his container of drugs and he told them that he was a little bit drunk.
Shenkel was arrested and is facing theft and drug possession charges.
I'm guessing the drugs may have had something to do with his conversation with God.
Read more here