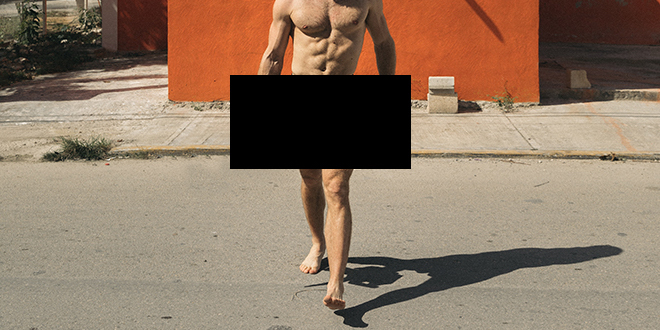 Welcome to today's edition of FLORIDA MAN. Today we find our favorite male resident trying to avoid detainment after riding his bike naked during rush hour and attempting to trade his ride for merch at a South Florida sex shop by the name of RockHard Lovestuff.
According to the Wilton Manors Police Department, the 38-year-old man (who has yet to be identified) entered RockHard Lovestuff, took a pair of "a–less" underwear off the shelf, put it on, and told employees that he wanted to give them his bike in exchange for the underwear. He then left the store without paying for the underwear and without his bike, walked for a bit in traffic and then took off the panties, exposing himself again.
When officers responded, he identified himself to the police as "Michael Jackson". He is currently in jail awaiting trial on charges of lewd and lascivious behavior.
[h/t nbcmiami]