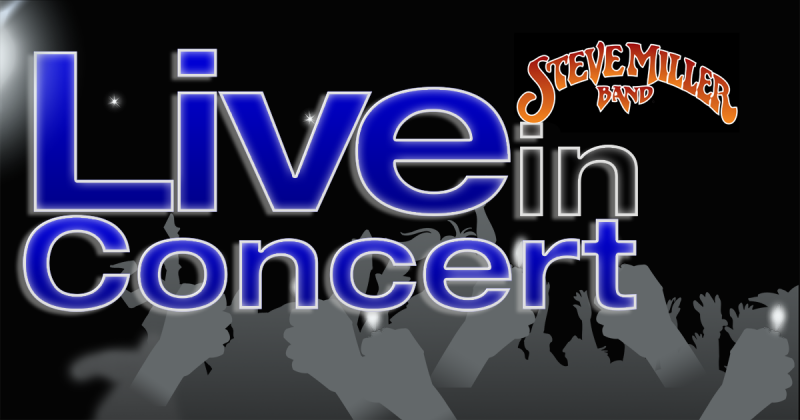 Legendary Performances by the Icons of Rock and Roll
Every Saturday Night at 7 on 95.7 the HOG with host Lisa Berigan
January 16, 2021 | Steve Miller Band
DTE Energy Music Theatre, Detroit | September 25th, 1982
Over the past 50 years, Steve Miller has worked hard to gain a reputation as one of rock's most innovative and exciting musicians.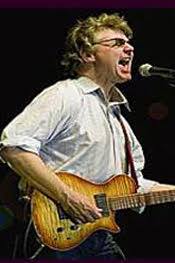 It's earned him plenty of accolades, including an induction into the Rock and Roll Hall of Fame.
On the next Live in Concert, we'll listen to a performance captured live at the DTE Energy Music Theatre, just outside of Detroit- September 25th, 1982, during the highly successful "Abracadabra" tour.
Don't miss The Steve Miller Band- they're headlining the next Live in Concert!
Setlist: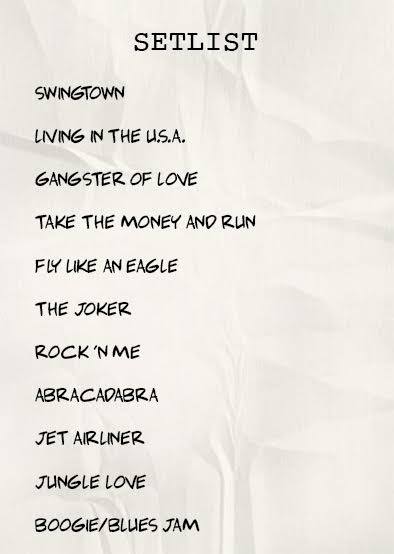 We'ill also hear mind blowing sets from:
INXS Recorded: Wembley Stadium, London, England, July 13, 1991
Bob Seger & The Silver Bullet Band Recorded: The Centrum, Worcester, MA, October 7, 1986
U2 Recorded: Brendan Byrne Arena, East Rutherford, NJ, May 15, 1987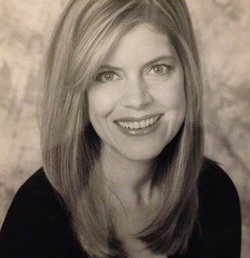 Lisa is a 20+ year veteran of radio and has been heard around the country. She is excited to bring her extensive knowledge of music and the featured artists to the airwaves.