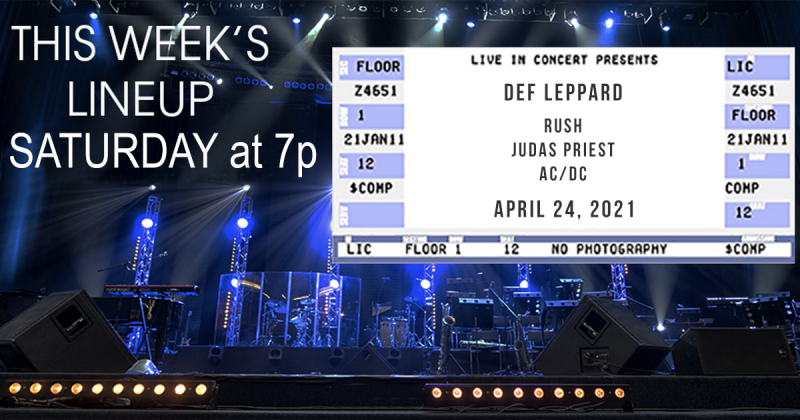 Legendary Performances by the Icons of Rock and Roll
Every Saturday Night at 7 on 95.7 the HOG with host Lisa Berigan
April 24, 2021 | Def Leppard
Zappos Theatre, Planet Hollywood, Las Vegas, NV, August 31, 2019
Def Leppard had a great year in 2019!
They followed up their induction into the Rock and Roll Hall of Fame with an impressive Las Vegas residency at the Zappos Theatre inside Planet Hollywood.
On the next Live in Concert, we'll listen to a legendary performance from that residency- it was captured live on the 8th night of the run, August 31st, 2019.
Don't miss rock legends Def Leppard! They're headlining the next Live in Concert.
Setlist: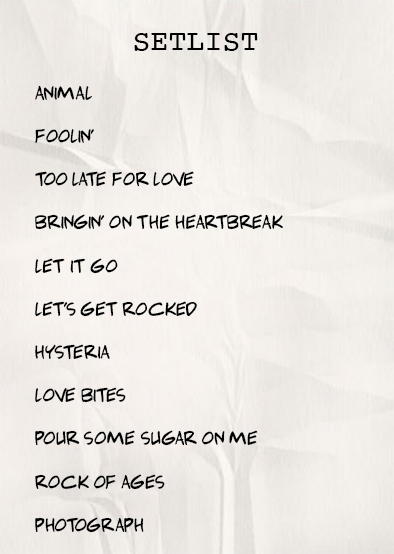 We'll also hear classic live sets by:
Rush
Recorded live in Manchester, England, on 6/17/1980

Judas Priest
Recorded live in Memphis, TN, on 12/12/1982
AC/DC
Recorded live in Glasgow, Scotland, on 4/30/1978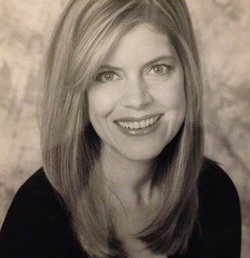 Lisa is a 20+ year veteran of radio and has been heard around the country. She is excited to bring her extensive knowledge of music and the featured artists to the airwaves.