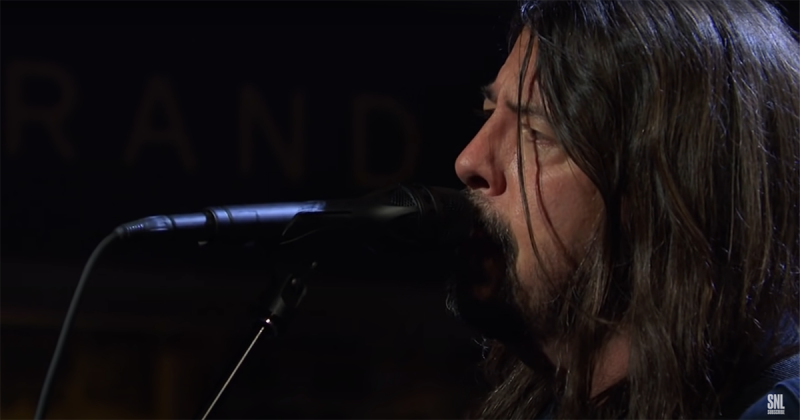 Dave Grohl and the Foo Fighters have a good way of know what we need to hear when we need to hear it.
They were the musical guest this week on Saturday Night Live and gave us a memorable rendition of "Times Like These".
The Foo Fighters also used their eighth career appearance (Nov. 7) to debut "Shame Shame," the first single from their 10th album, "Medicine at Midnight." Look for the release on Feb. 5, 2021.
Enjoy.