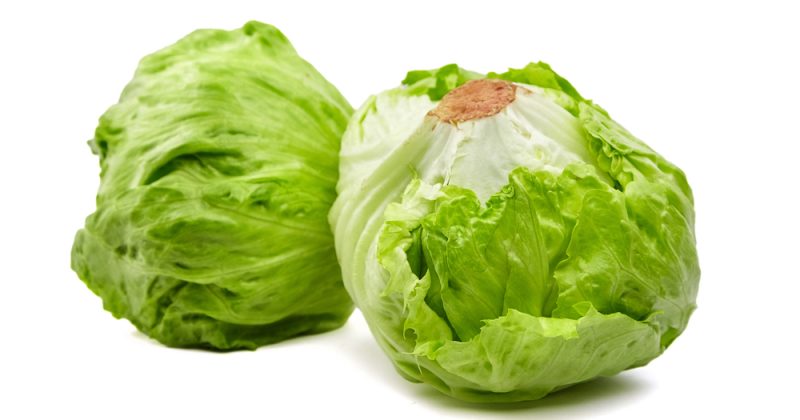 A Largo man named Henry Arce-Cabellero went to a Checkers this past Wednesday and wanted to order a sandwich but the employees told him that they were out of lettuce.
Well, this apparently infuriated him and he started taking it out on the actual restaurant. Hitting the building and the windows. He was still screaming when police arrived.
He was arrested for disorderly conduct and resisting an officer without violence.