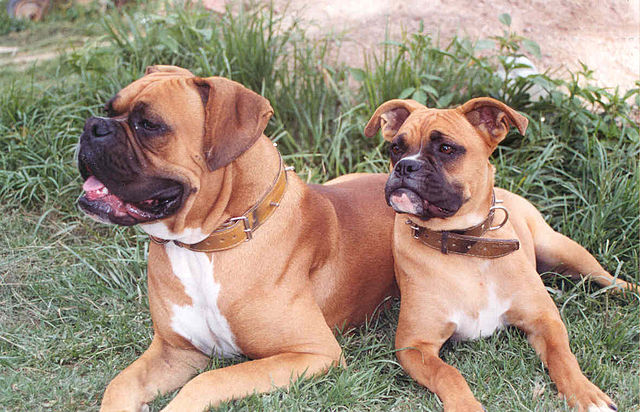 This is pretty ruff.
On Monday, 40-year-old Julie Miller knew she needed to provide a urine sample as part of a probation visit. And according to the Pineville Police Department, she "snuck in a sample of urine," which she tried to pass off as hers.
Officials were quickly able to determine that the sample did not come from her and questioned her about it. She told them she knew that she would fail the drug test and admitted to bringing in a sample from her dog. She told officers she knew she would fail because she had taken methamphetamine and the painkiller Suboxone.
Miller is now facing charges of trafficking in a controlled substance, as well as tampering with physical evidence.
Check out her mugshot here