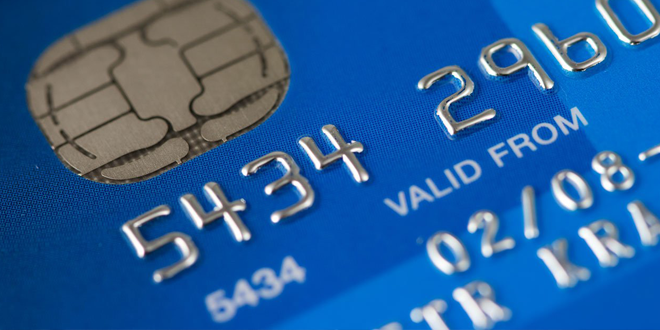 20-year-old Deltona, Florida man, Dylon Santana, is behind bars after authorities say he used a stolen credit card to buy a bunch of stuff at Game Stop… where he had also filled out a job application.
News Daytona Beach reports that the stolen credit card – along with the wallet it was in, a gun and ammunition – were taken from an unlocked truck parked at a home in Deltona and used to make several purchases at a local Game Stop and Target.
Investigators caught a break when they went to GameStop to investigate. The store manager remembered the guy using the Discover credit card to make four purchases also used a membership card issued in his name… and gave police the job application he had filled out 2 weeks ago.
Volusia County Sheriff's Deputies caught up with Santana riding a bicycle and taken into custody on charges of armed vehicular burglary, illegal use of a credit card and grand theft firearm. Santana had the stolen credit card in his possession and admitted to using it but denies breaking into the vehicle. As of yesterday, Santana remained locked up at Volusia County Jail on $45,000 bond.