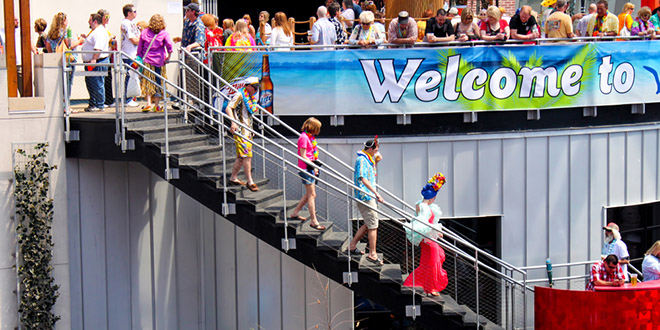 A mysterious sickness left dozens of hardcore Jimmy Buffett fans, known as Parrotheads, seriously ill during a recent trip to the Dominican Republic. Which begs the question, why are Americans still travelling to the DR unless they absolutely, positively have no other choice?  In the past year seven American tourists have died while vacationing there.
The Central Oklahoma Parrothead Association was vacationing in Punta Cana at the Hotel Riu Palace Macao in April when 47 of the group of 114felll ill. Parrothead member, Dana Flowers, told KFOR many of them couldn't leave their rooms because they were so sick and they don't know what caused the illness, but they all "drank at the swim-up pool bar or swam at the swim-up pool."
The news comes after several other Americans were found dead at resorts in the country and many others reporting mysterious illness during travel to the country.
The Dominican Republic's  tourism minister, however, maintains the recent deaths are completely isolated incidents.